News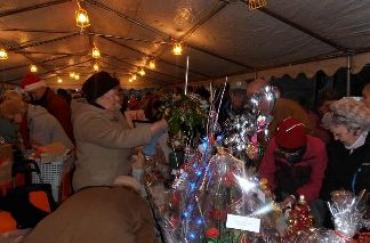 Helpers needed for Festive Street Market!!!
DESPERATELY looking for HELPERS for the Festive Street Market/Light Up Kinross event (23 Nov)! Also if it is only for an hour, all help is greatly appreciated!!
We need help with:
- Erecting marquees/stalls: 11am-2pm (need quite a few helpers for this/also if you can only help for an hour)
- Help/guide stallholders to stalls: 2-4pm
- Stewarding: various hour slots from 11am-8pm
- Dismantling / clear up: from 7pm onwards
Please let me know if you are able to support this community event again. Fingers crossed the weather is good this year!!!
If interested please send an e-mail to info@kleo.org.uk
Many thanks!