News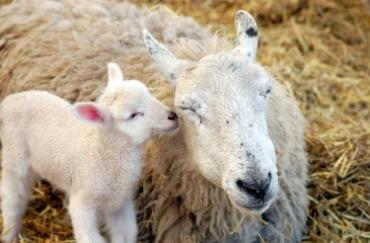 Sheep and tractors at next Kinross Farmers' market!
Come along to the Kinross Farmers' Market on the 27th of May (High Street, 9am-1pm). The theme is 'farmers' so Farmer Dawes will bring some sheep and lambs and there will be one or two tractors from Fruix Farm (Fruix Storage). Also more than 20 fabulous stalls!
Come along and enjoy!!