News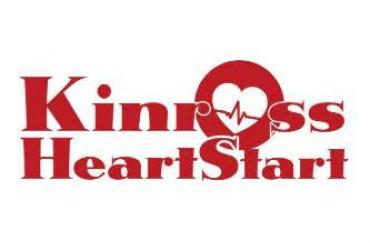 Save A Life for Scotland at 23 September Kinross Farmers' Market
Hunters of Kinross & Kinross Heart Start are organising a street event on CPR & Defib training at the 23 September Farmers Market in the High Street of Kinross (9am-1pm).
The Scottish Ambulance Service Paramedics, Kinross Fire & Rescue, Scotland's Charity Air Ambulance and Kinross own First Responder will be there to show Kinross how you can save a life doing CPR and using a defibif! The event is part of The Scottish Government national campaign Save A Life Scotland.
So far 100 local Kinross people have been trained and we're hoping to train a lot more.
The Campaign is aiming for 500,000 to be trained by 2020.
Keep following Kinross Heart Start on facebook for details on the next course or contact Pamela@huntersofkinross.com