Diary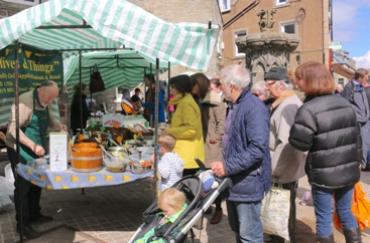 Kinross Farmer's Market October
Venue: High Street Kinross
Event organiser: KLEO
The October Kinross Farmers' Market takes place on Saturday 28 October (9am-1pm).
Meet the producers, click here: Producers
If you are a local farmer or a local trader you might consider a stall at the Kinross Farmers Market. Fee for a traditional farmers' market stall (6ftx4ft) is £35. For more information and for booking a stall, please e-mail info@kleo.org.uk.