Diary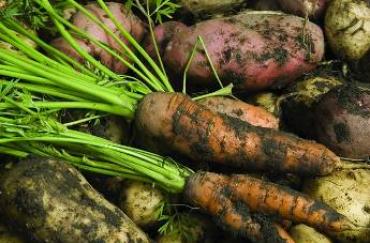 Kinross Farmer's Market July
Venue: High Street Kinross
Event organiser: KLEO
The July Kinross Farmers' Market takes place on Saturday 22 July (9am-1pm).
The following producers will sell their wares at the market: Allan's Chilli Products, Angel Cakes, Arbroath Fisheries, Arran's Cheese Shop, Cairn O Mohr Winery, Casella & Polegato, Caurnie Soaps, Chillilicious, Cochrane's Kitchen, Cups 'n Cakes by Monica, Edenbank Studio's, Good-Life Farming (veal), Hunters of Kinross (butchers), Little Gairdrum Farm (vegetables), Loch Leven's Larder, Loch Leven's Smokehouse (fish / meat), Meadowsweet Organics (salads, herbs, flowers), Olives and Thingz, Shelley's Tuffets (Children's seats/stools), The Shire (deli), Thistle Rose Crafts (candles), Unorthodox Roasters (coffee),
Meet the producers, click here: Producers
If you are a local farmer or a local trader you might consider a stall at the Kinross Farmers Market. Fee for a traditional farmers' market stall (6ftx4ft) is £35. For more information and for booking a stall, please e-mail info@kleo.org.uk.