Diary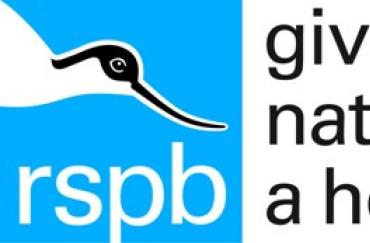 A trip back in time: Mary Queen of Scots'
Venue: RSPB Loch Leven
Ticket price: RSPB members £8, non-members £10 (child member £3, child non-member £5).
Event organiser: RSPB
Join us for a trip back in time with local writer David Munro who tells the story of Mary Queen of Scots' dramatic escape from Loch Leven Castle 450 years ago.
Booking essential via rpsblochleven.eventbrite.com.